What We Do
We use our experience, strategic problem-solving and innovative thinking to help our clients shape strategy, develop great software and market it successfully.
Strategy and market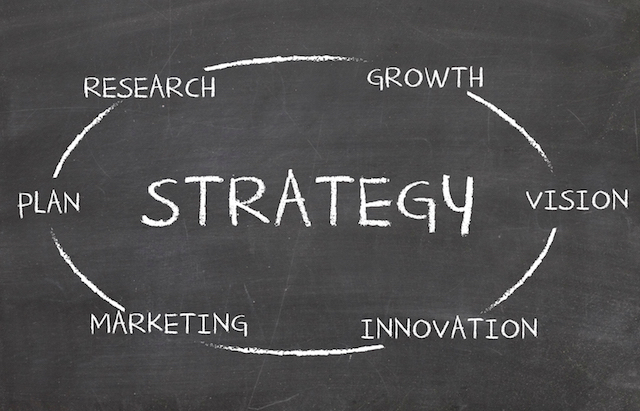 How does your strategy show up in daily business and decision making?
Is your product strategy defined by you or your customers?
How do you measure the successful implementation of your strategy?
Organization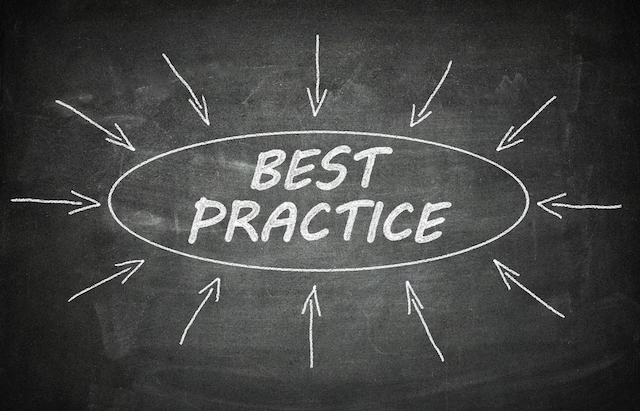 How do the strengths and weaknesses of your organization show in daily business?
What is the influence of your organizational structure on your Software products?
Are you looking for additional resources while actually being short on the right skillsets?
Cost & Efficiency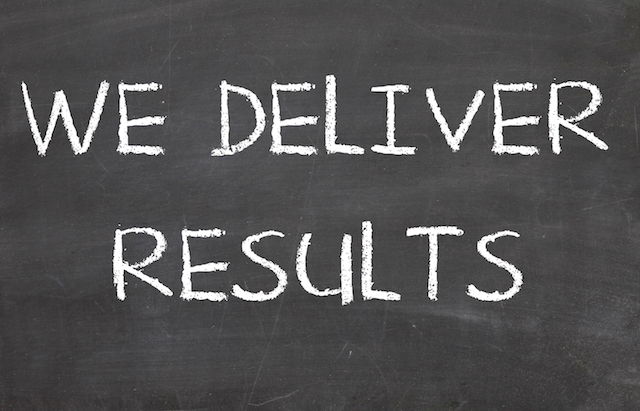 Which bottlenecks in your organization cause the biggest delays and cost?
Do you develop your software products using mature processes or do you rely on heroes?
How are your processes influencing innovation, creativity and individual responsibility?